USDA petition calls for an end to interbreeding of large felines, claiming the practice clashes with federal laws because of increased odds of health problems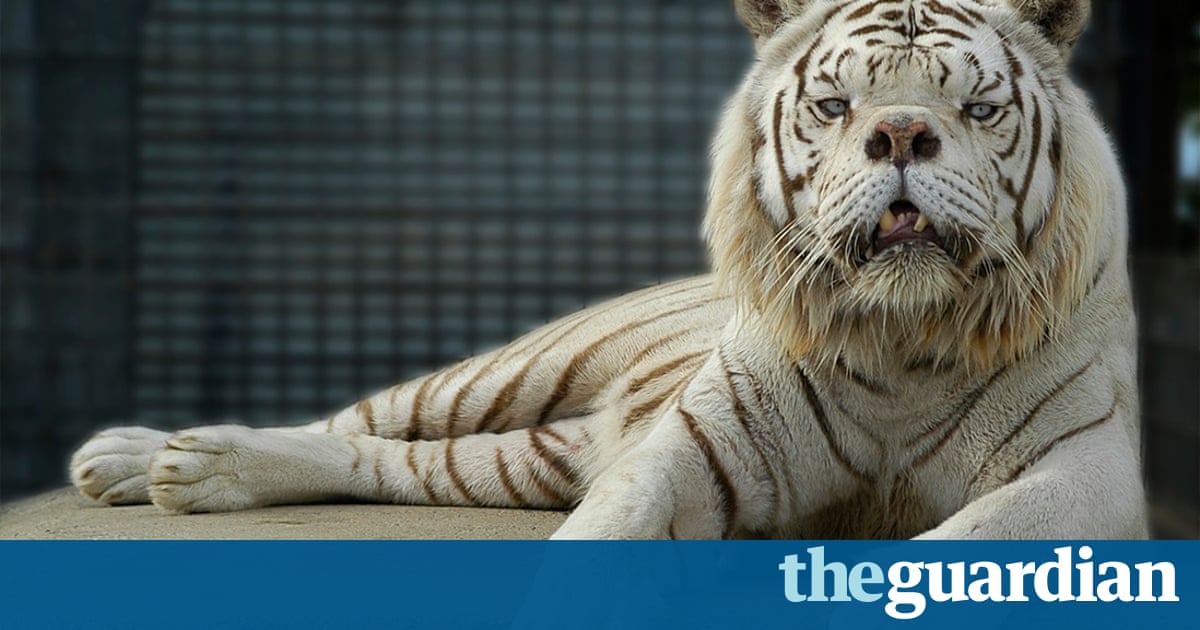 A coalition of US conservation groups has launched an attempt to outlaw the breeding of so-called frankencats, where big cats such as tigers and lions are crossed with each other to create unusual and often unhealthy specimens.
A petition filed with the US Department of Agriculture (USDA) on Friday calls for an end to the inhumane interbreeding of large felines, claiming that the practice clashes with federal animal welfare laws because of the increased probability of resulting health problems such as cancer, cleft palates, arthritis and depression.
Pairing a male tiger with a female lion creates a tigon, while a male lion and a female tiger produces a liger. Some breeders, such as Oklahoma-based Joe Schreibvogel, who also goes by the title Joe Exotic, have taken this a step further by breeding liligers, the offspring of a male lion and a female liger, and tiligers, the result of breeding a male tiger and a female liger.
Research has shown this cross-breeding can heighten the risk of various ailments. Tigons can experience dwarfism while gigantism is known to occur in ligers. Hercules, a liger who resides at the Myrtle Beach Safari wildlife reserve in South Carolina, was named the worlds largest living cat in 2014, weighing 922lb.
White tigers occur when two Bengal tigers that carry a recessive gene that influences coat colour are bred together. White Bengal tigers have also been crossed with Siberian tigers in order to create a larger animal, which can be affected by even more inherited health problems.
The offspring are prone to becoming cross-eyed, as well as facing other maladies, due to their genetic past. Scientists have found a single gene is responsible for all white tigers, with severe inbreeding occurring since white tigers were virtually wiped out in India. Almost all white tigers in the US can be traced back to an individual tiger.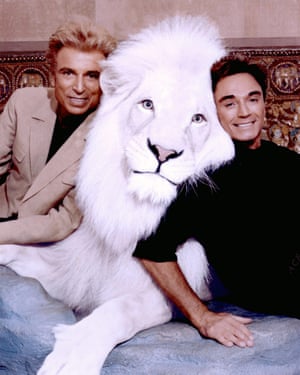 Read more: http://www.theguardian.com/us