The first image and title reveal for the latest big screen JK Rowling adventure promises doom, Depp and a younger Dumbledore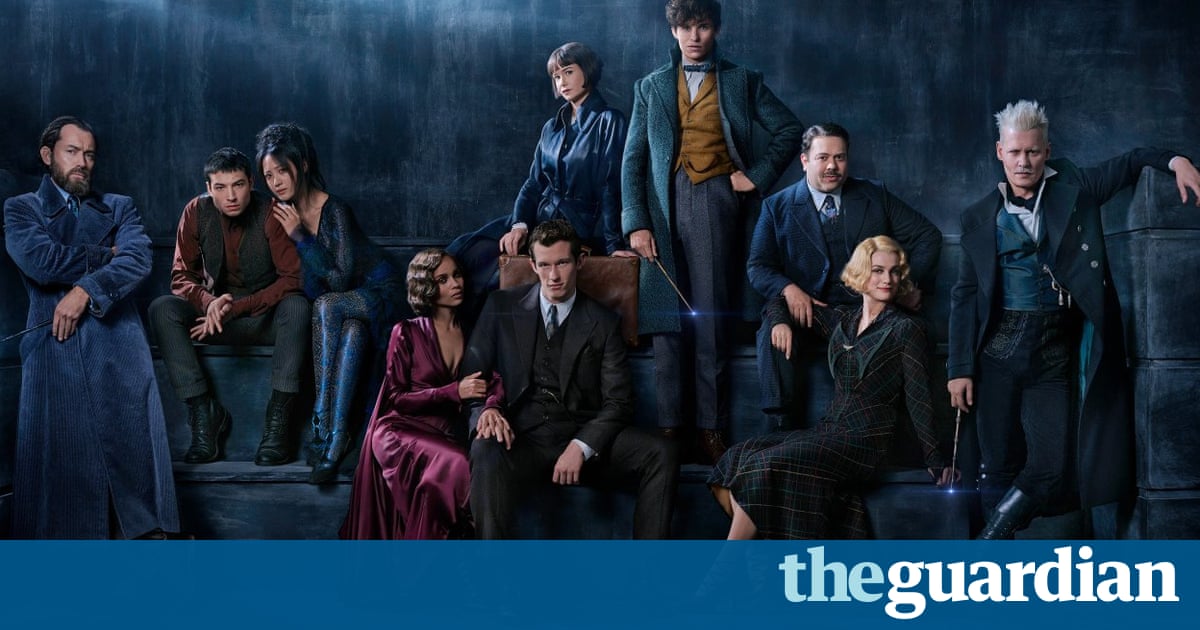 From a slim volume released in 2001 by JK Rowling to benefit charity Comic Relief came last years Fantastic Beasts and Where To Find Them, based on the authors debut crack at screenwriting. And from there sprang an entire five-movie saga based on the adventures of swashbuckling Magizoologist Newt Scamander in the roaring wizarding 20s.
Today, Warner Bros revealed that part two is titled The Crimes of Grindelwald, and released a shot of the new cast, including the returning Eddie Redmayne as Newt, Jude Law as the young Dumbledore, and Johnny Depp is the titular magical meanie. Heres what we learned by casting our very own Revelio Charm over the big reveal.
That doom-laden title bodes ill